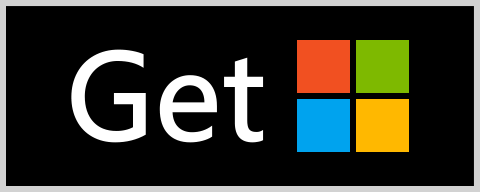 Last updated: 2022-05-28 14:00 (UTC)
Tips
Communication parameters
Be
very
careful when entering the
communication parameters
. For a simple Modbus setup, there are approximately 10
18
(1.000.000.000.000.000.000) different ways to specify
Connection type
,
IP-address
,
Port number
,
Protocol
and
Device ID
.
NOTE:
For Bluetooth (SPP) the MAC-address
must
be in upper case. Example: 12:34:56:AB:CD:EF
FAQ
Please read the
FAQ
before contacting support. About 98% of all incoming support questions have been answered before.
Local variable area
The local
variable area
can be used e.g. for trying out scaling of values without the need of manipulating any variables in a PLC or other typ of controller.
Background color
The default background color when creating new panels (pages) in HMI Droid Studio is light gray. In general, a white background is better. Use the
Background
command in the format menu to change the background color.
Note:
In HMI Droid Studio 6.7.8.3087, the default
background
color is changed to
gray94
.
Input field object
The input field object has been retained for backward compatibility with earlier versions. Use the
Numeric variable
object instead of the
Input field
object. You have to tick the checkbox
Allow change of value
to be able to enter a new value.
Character sets
To use e.g. Chinese, Greek, Arabic etc characters in the panels (pages) you have to select the correct
character set
for the objects.
Don't use overlapping objects
Most
objects
will not work properly if they are overlapped by other
objects
and the stack order is not consistent.
Update:
In HMI Droid Studio 6.7.8.3093, the panel (page) is checked for overlapping
objects
when the file is saved.
---